WHAT'S YOUR FITNESS GOAL?
GOAL SELECTOR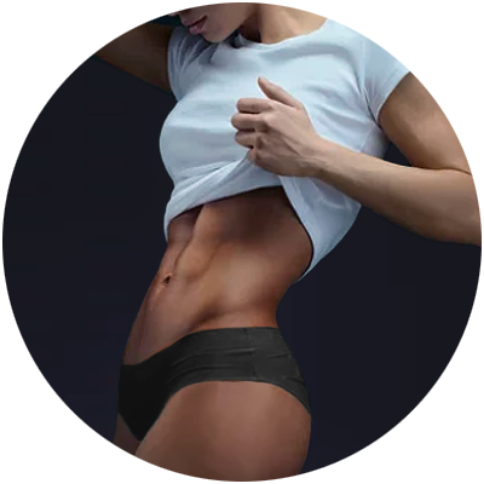 Weight Loss
If you are looking to shed a few extra pounds or drop even more weight, we have the right products to help you get there!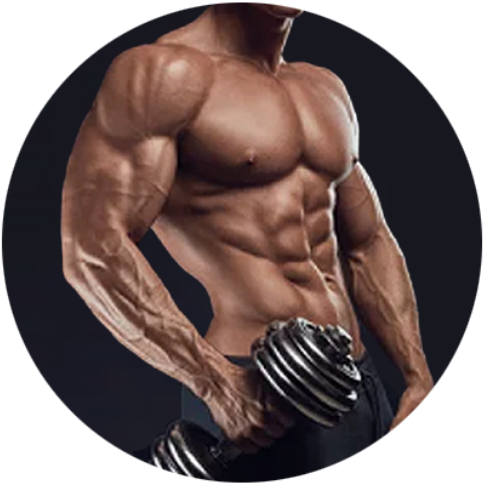 Beach Ready
Want to add more chiseled muscle to your physique and look great at the beach or pool? Click here for the best products and training tips to help you achieve that.
KNOWLEDGE BASE
Featured Articles
WORKOUT PLANS
FEATURED TRAINING PLANS
Article Summary The Fall and Winter months are often associated with an increase in illness due to colds and viruses. There are a number of lifest...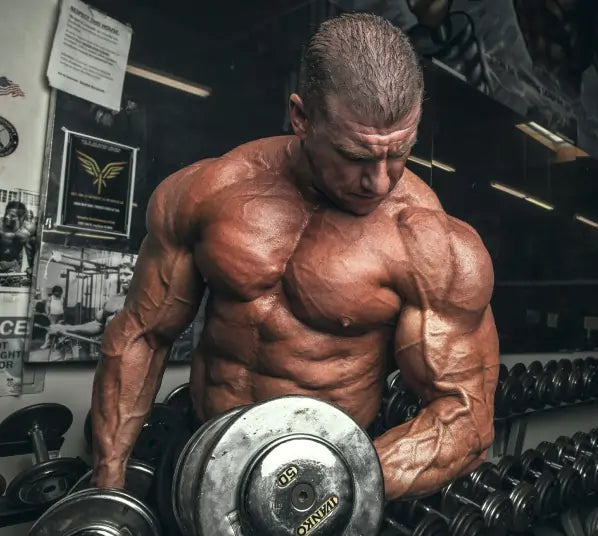 Article Summary Creatine and BCAAs have both been recommended to athletes as pre-workout supplements. What is creatine? What are the benefits? Wha...